Island Treasures – Online Marketplace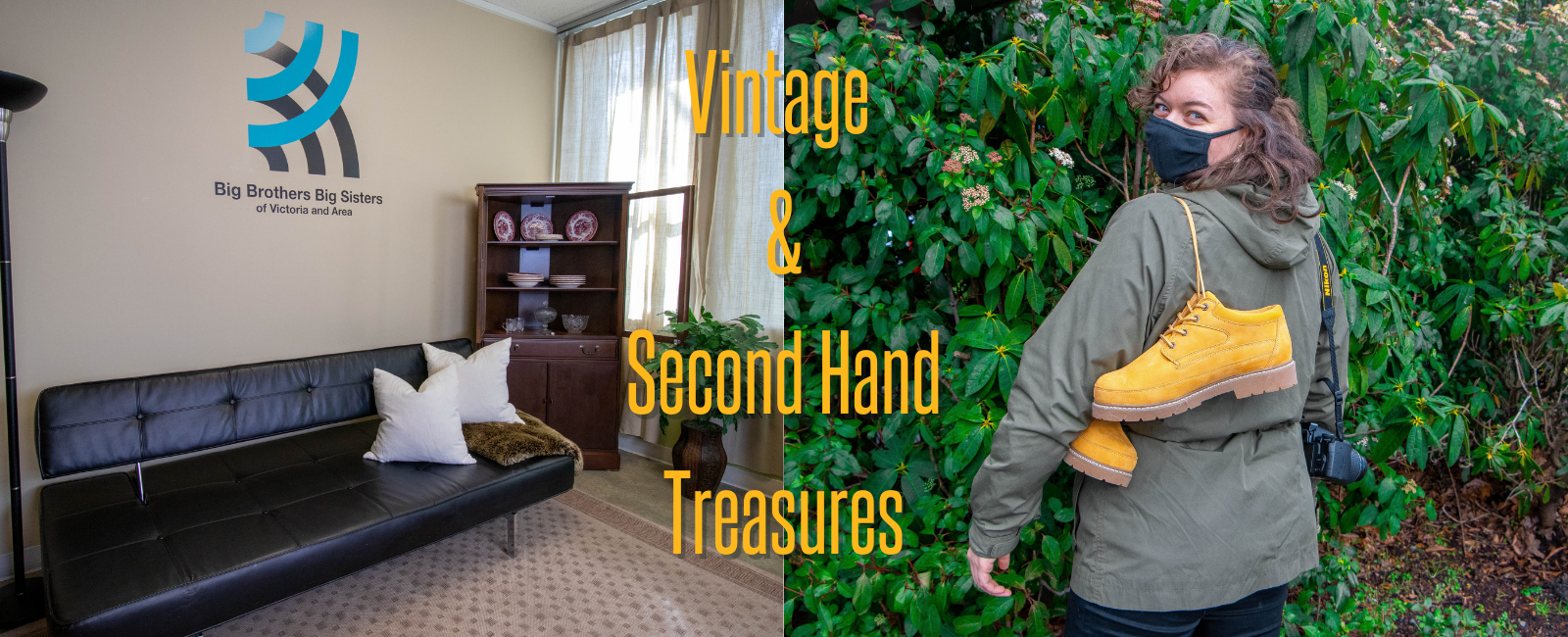 OUR MAXSOLD AUCTION IS GOING LIVE AT 5PM PST!
BIDDING ENDS MAY 14 AT 7PM PST
Click on the logos below to support us by shopping online
All items listed have been generously donated by way of estates to Big Brothers Big Sisters of Greater Victoria.
All proceeds from donated estate sales support local children and youth through our mentoring programs.

Connect with us on Facebook for the latest news and upcoming events!