West Jet Gift of Flight Raffle

TO BUY YOUR OWN TICKETS USING CREDIT CARD please call 1-250-475-1117 *50 or email taylor.watson@bigbrothersbigsisters.ca
OR
TO BUY TICKETS IN PERSON VISIT 230 BAY ST, VICTORIA BC, V9A 3K5.
RULES OF PLAY:
TICKETS AVAILABLE:
For the 2018 Big Brothers Big Sisters West Jet Raffle a total of 500 tickets are available. Tickets are sold at $20 per ticket, or 3 for $50.
Tickets may be sold and purchased only in British Columbia. Ticket purchasers must be 19 years of age or older. Tickets will be sold from November 15th – December 27th at 5pm.
TAX INFORMATION:
Prizes are awarded tax free in Canada. The price of tickets is not deductible as a charitable donation for tax purposes in Canada.
SALES CUTOFF DATES:
Final Sales Cut-off is December 27th at 5pm.
DRAW DATES:
Draw will take place at 230 Bay St (Big Brothers Big Sisters of Victoria and Area office) at 12pm PST. 
PRIZE DETAILS:
There is one prize available to be won.
Grand Prize: One (1) round trip flight for two (2) guests, to any regularly scheduled WestJet destination (no cash value, blackout dates & restrictions apply). All guests must travel together on th same itinerary, dates and flights.  All bookings and travel must be completed by December 31st, 2019.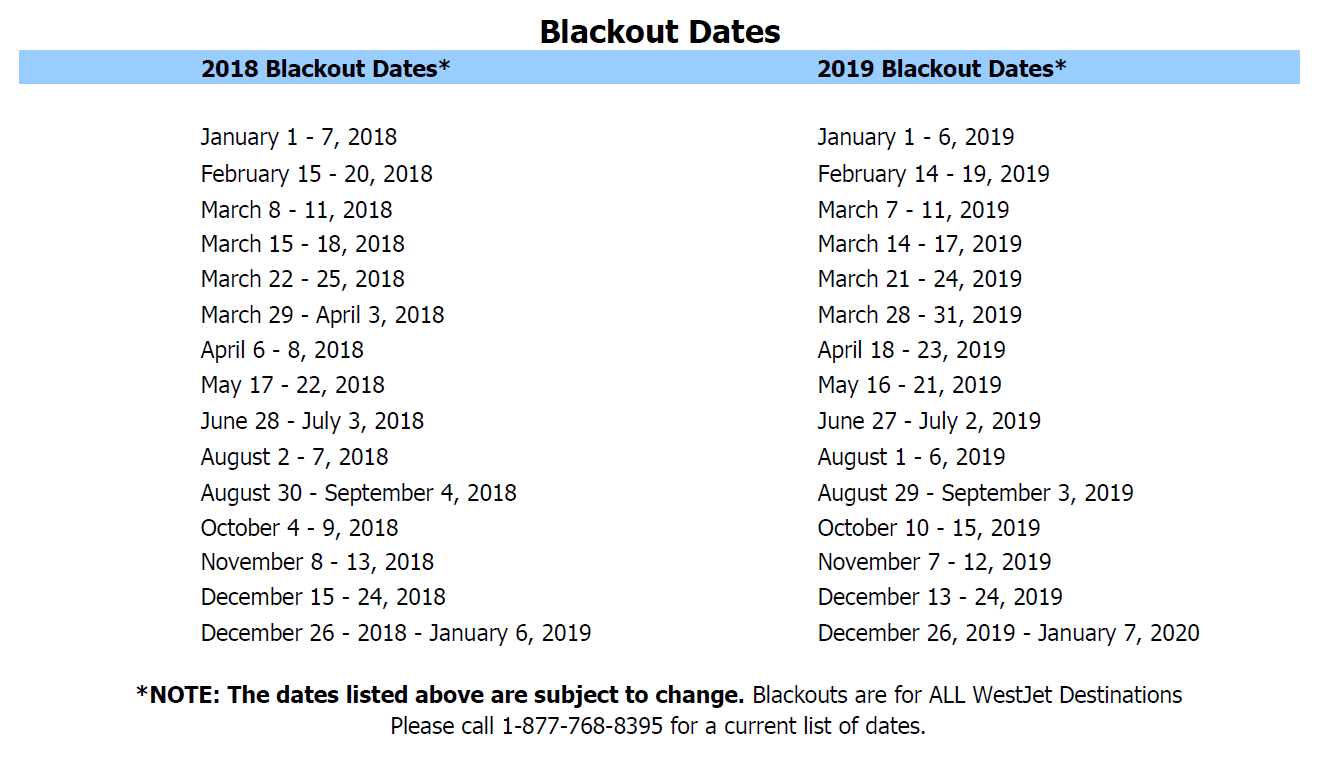 ELIGIBILITY:
The following people are not permitted to purchase tickets in this lottery: employees of Big Brothers Big Sisters of Victoria and Area
A non-resident of British Columbia may purchase a ticket only if the entire payment transaction takes place while the person is physically in British Columbia and if the ticket or a receipt is issued at that time.
OTHER PERTINENT INFORMATION
Winner will be notified by phone and/or mail (electronic or post) by Big Brothers Big Sisters of Victoria and Area.
Winning tickets are not re-entered for any subsequent draws.
The winners will be posted on December 28th at 3:00pm on the Big Brothers Big Sisters of Victoria and Area website at www.bbbsvictoria.com
All sales are final once the ticket number is assigned, and all sales are subject to credit approval.
Winners consent to the release of their names by the Licensee.
Winners have 1 year from the draw date to claim their prizes.
LICENSEE:
Gaming Licence #110824
Big Brothers Big Sisters of Victoria Capital Region, 230 Bay St, Victoria BC, V9A 3K5.