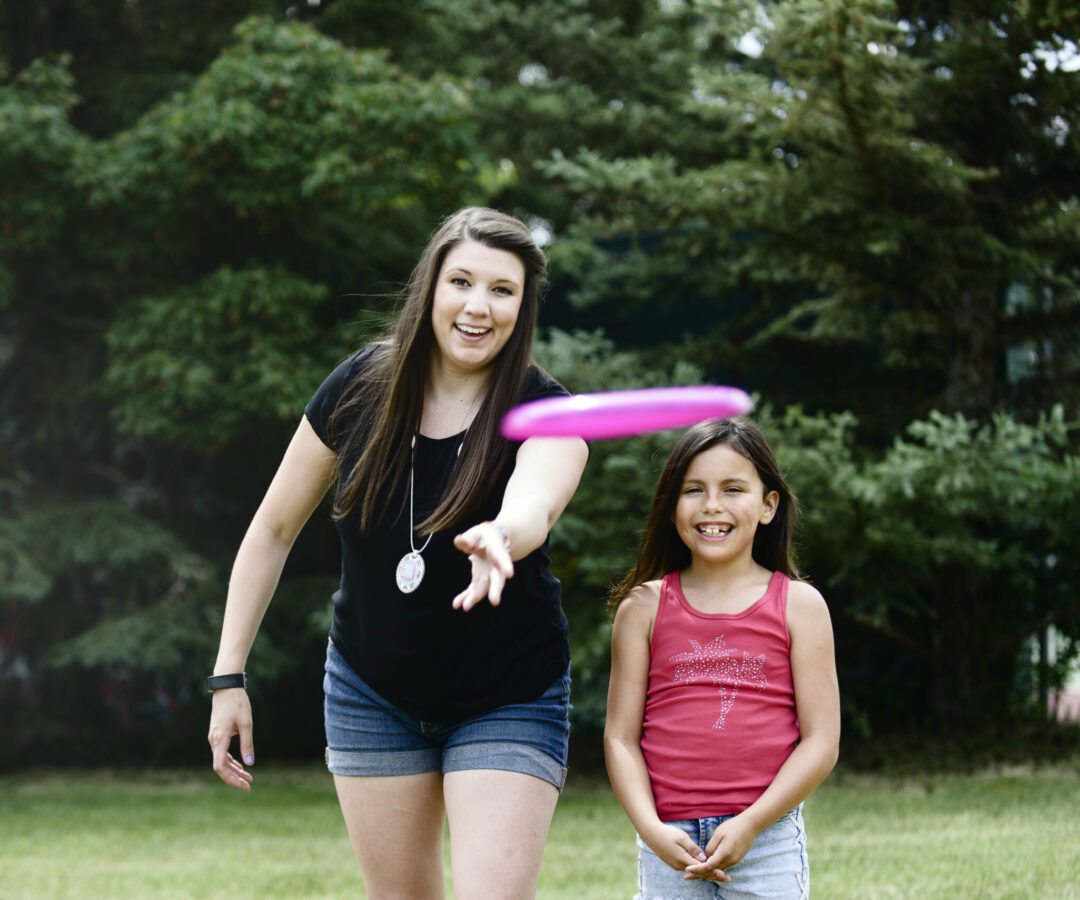 OUR MISSION
For over 45 years, Big Brothers Big Sisters of Victoria Capital Region has been enabling lifechanging mentoring relationships to ignite the power and potential of young people in our community. Now more than ever, families are struggling with adversities and reaching out for the support of our mentors – we have over 100 youth on our waitlist in urgent need of a volunteer mentor.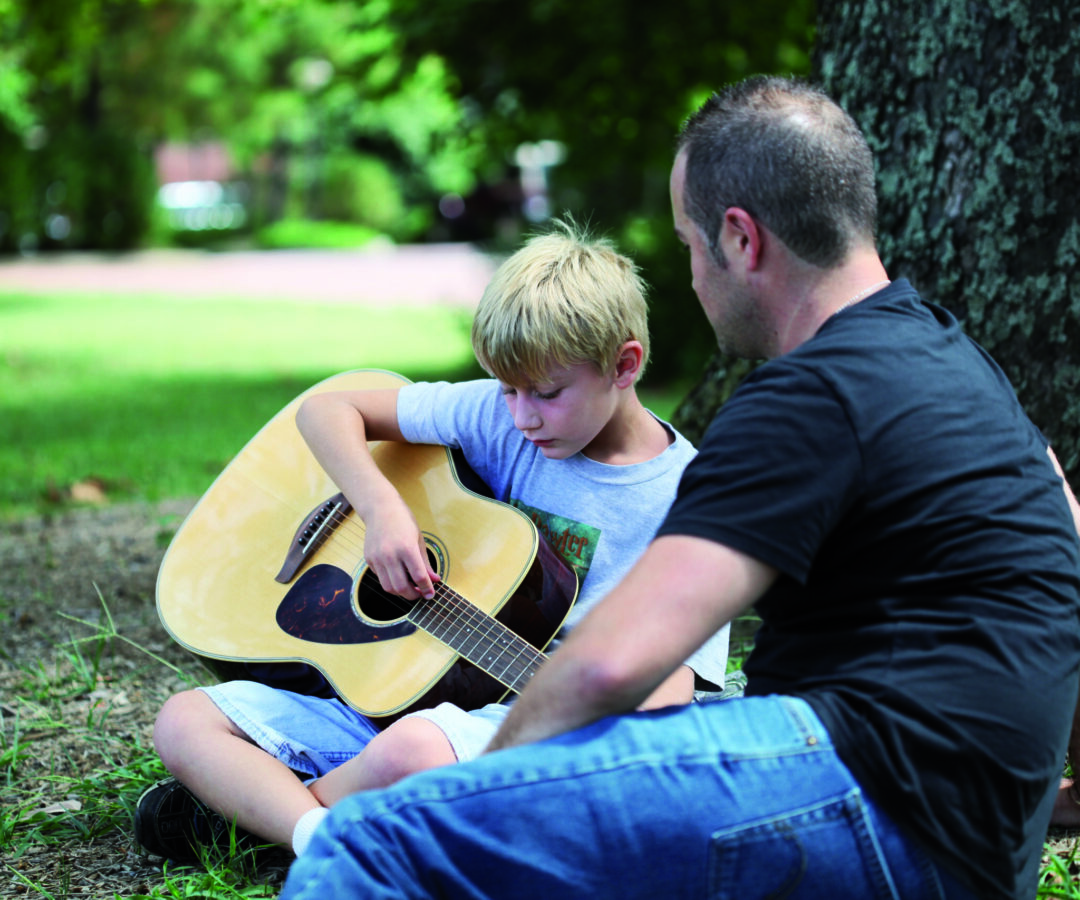 What Happens With Your Donations
The items we receive support our mentoring programs, connecting local children and youth in our community with critical mentoring relationships. With the guidance of a trusted trained mentor, young people have the confidence to realize there full potential, and grow into whoever they dream of being.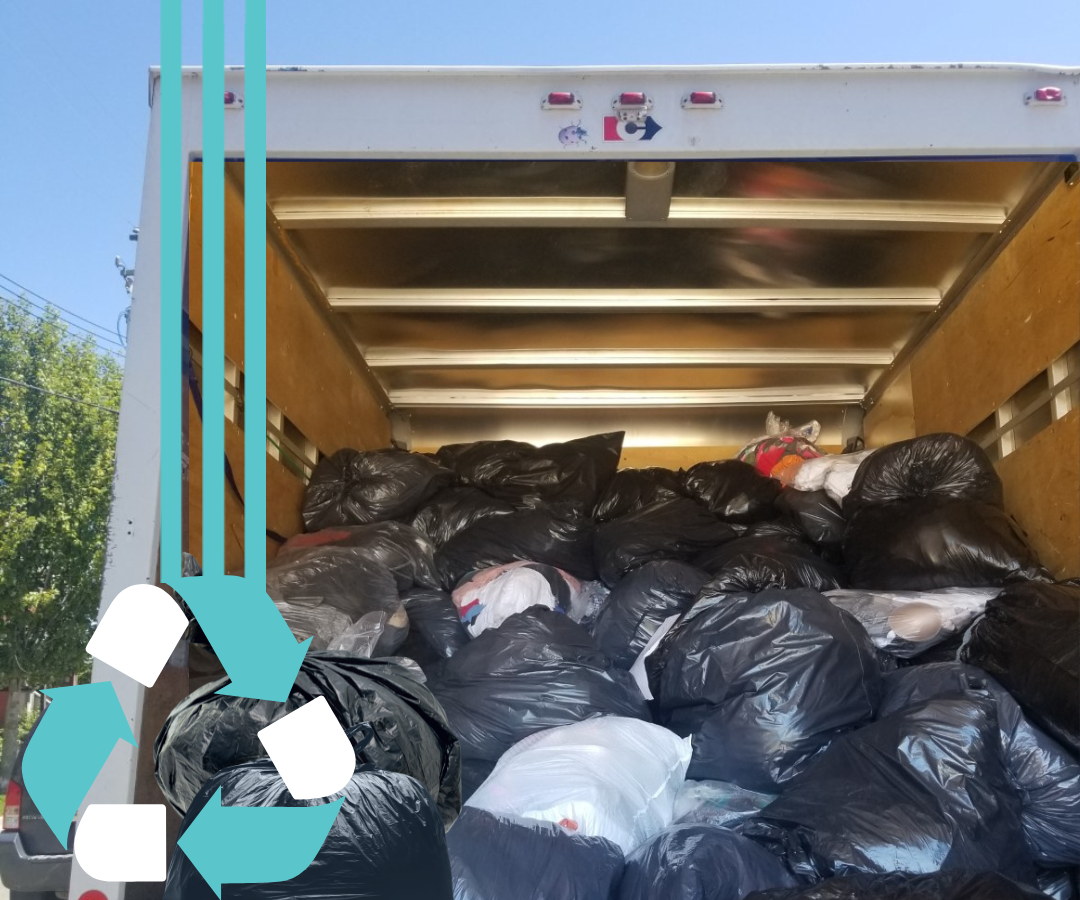 Our Impact
We are proud to report that our Upcycle Collections Team typically diverts over 25,000 pounds of potentially reusable goods from landfills per week. This equals over 100,000 pounds each and every month! That is a total of 1.2 million pounds per year of potentially reusable goods that would otherwise go to the landfill.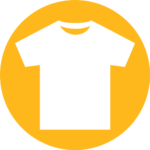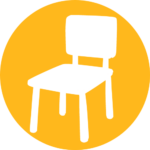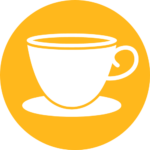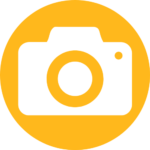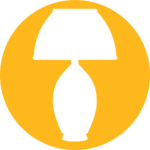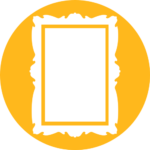 Frequently Asked Questions
Are we still doing pickups?
At this time, we are asking that, if possible, people bring their donations to our attended donation station at our 230 Bay Street office, Monday through Saturday, 9 a.m. – 5 p.m. However, for large quantities or larger furniture items, or for people with no other way to bring their donations, we can arrange for a special pickup by appointment.
What items do you accept?
We accept clothing for all ages, shoes, purses, hats and belts. We can also take linens, towels, and other fabric items. Please package these items in bags before you drop them off. We are also taking small furniture one person can carry, collectibles, household items, art, antiques, small working appliances, and electronics. We also accept tools, musical instruments, and music media like CDs, DVDs, records, and VHS tapes. We accept some books that are in like-NEW condition. We also accept current seasonal items (ex. Christmas lights, wreaths, and ornaments in November/December). All items mush be clean and working, and in new or gently used condition.
What do you NOT accept?
We do not accept broken furniture including furniture that is: drastically chipped or ripped, mouldy, missing pieces, or water damaged. We do not accept broken kitchenware, broken appliances, broken electronics, or any other form of broken item. We cannot accept couches, mattresses, or bed frames in any condition.
What can I do to help?
If you don't have gently used items to donate, but have some spare time, we are currently working on volunteer opportunities for our mobile events, yard sales, call center collections, and more. Click here for the latest on our volunteer opportunities.
Where do my donations go?
If one of the families that we are working with is a good fit for your item, they will always have first priority. Additionally, we work with other charities to provide specific items as needed. Otherwise, your items will be sold for the most revenue possible, and 100% of those proceeds will go to benefit our mentoring programs for children.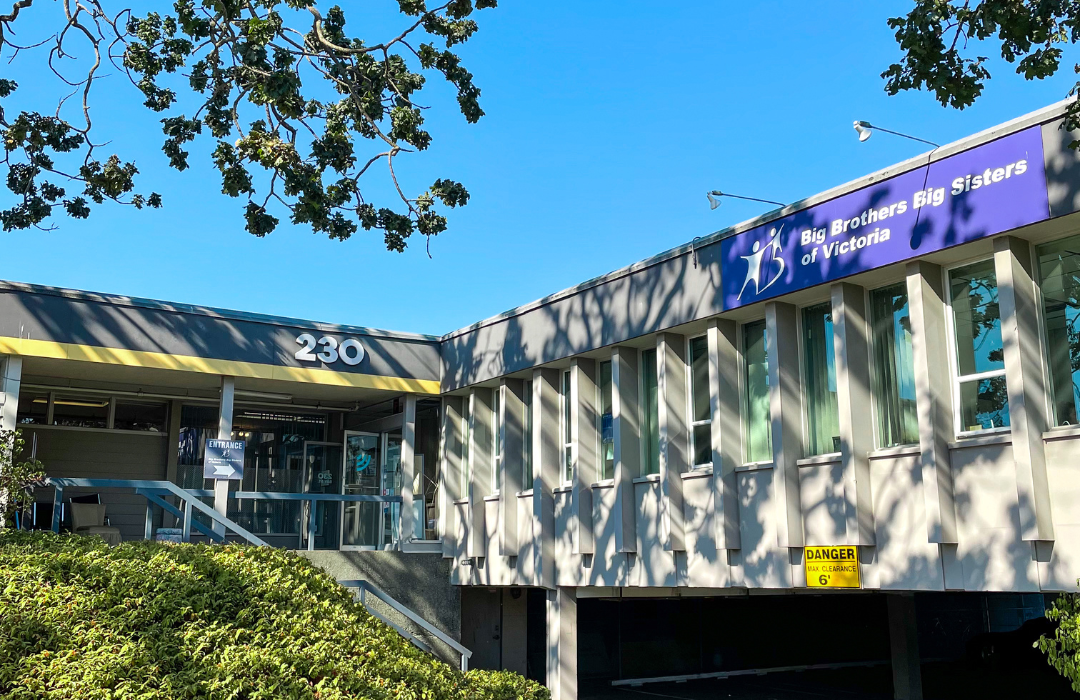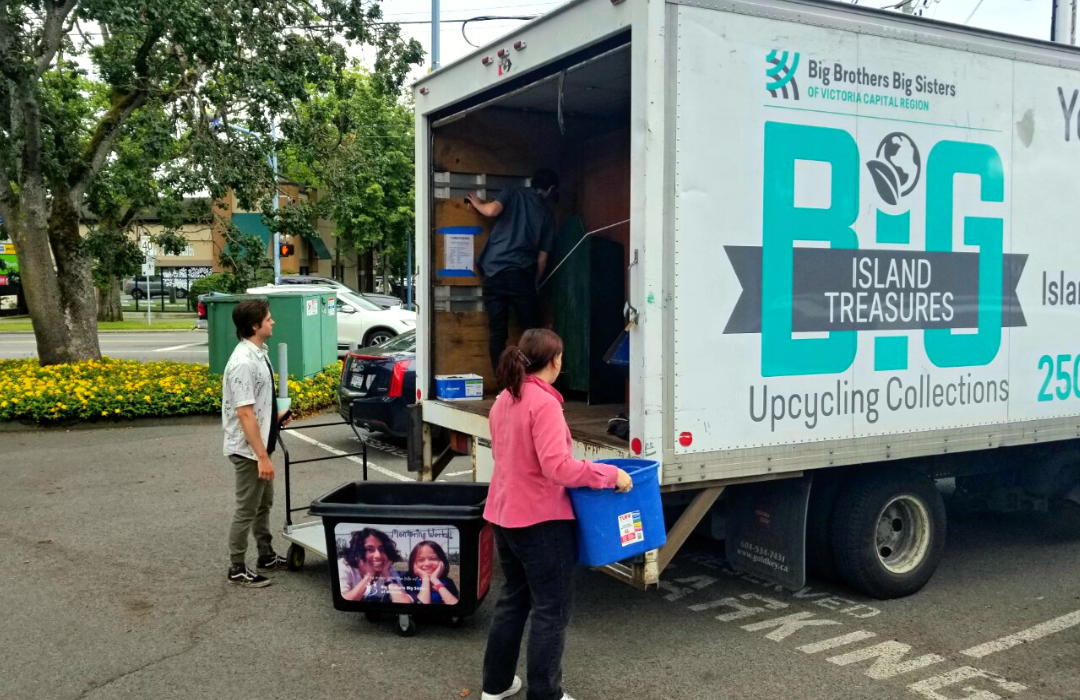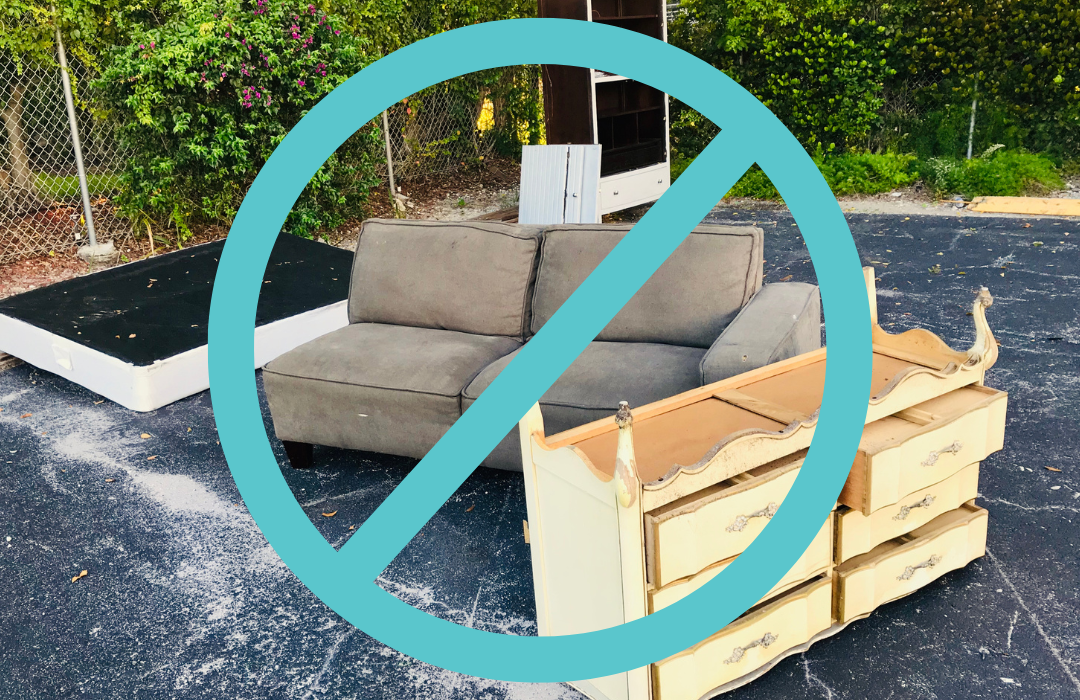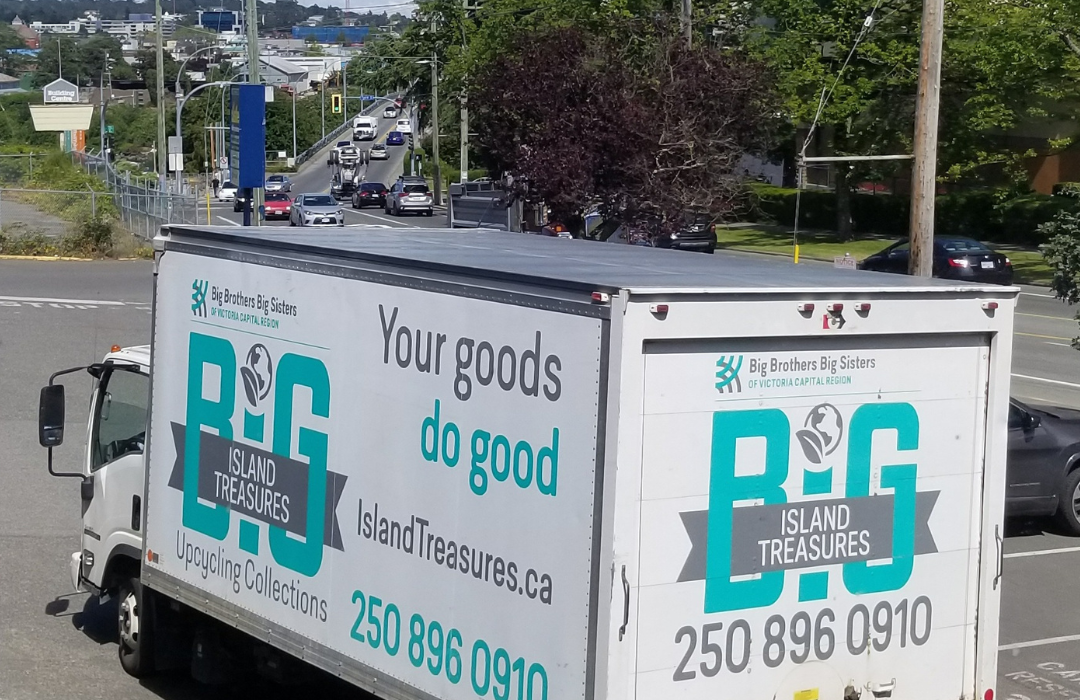 Call us at 250-475-1117 ext. 25
Contact Us
Contact us about donating items, collection services, and events.