Clothing and Small Furniture Collections
Events
Parking Lot Bottle Drive
Saturday Jan 15th 10 am – 2 pm. 230 Bay Street, covered parking lot. No sorting needed!
Mobile ADS – Westshore
Saturday Jan 22nd 10 am – 2 pm. Juan de Fuca Rec center, in front of the Library.
Mobile ADS – Sooke
Saturday Jan 29th 10 am – 2 pm. Sooke Museum and Visitors Center, 2070 Phillips Rd.
Online Auction
Goes live January 28th, ends February 4th.
Online Auction
Goes live February 11th, ends February 18th.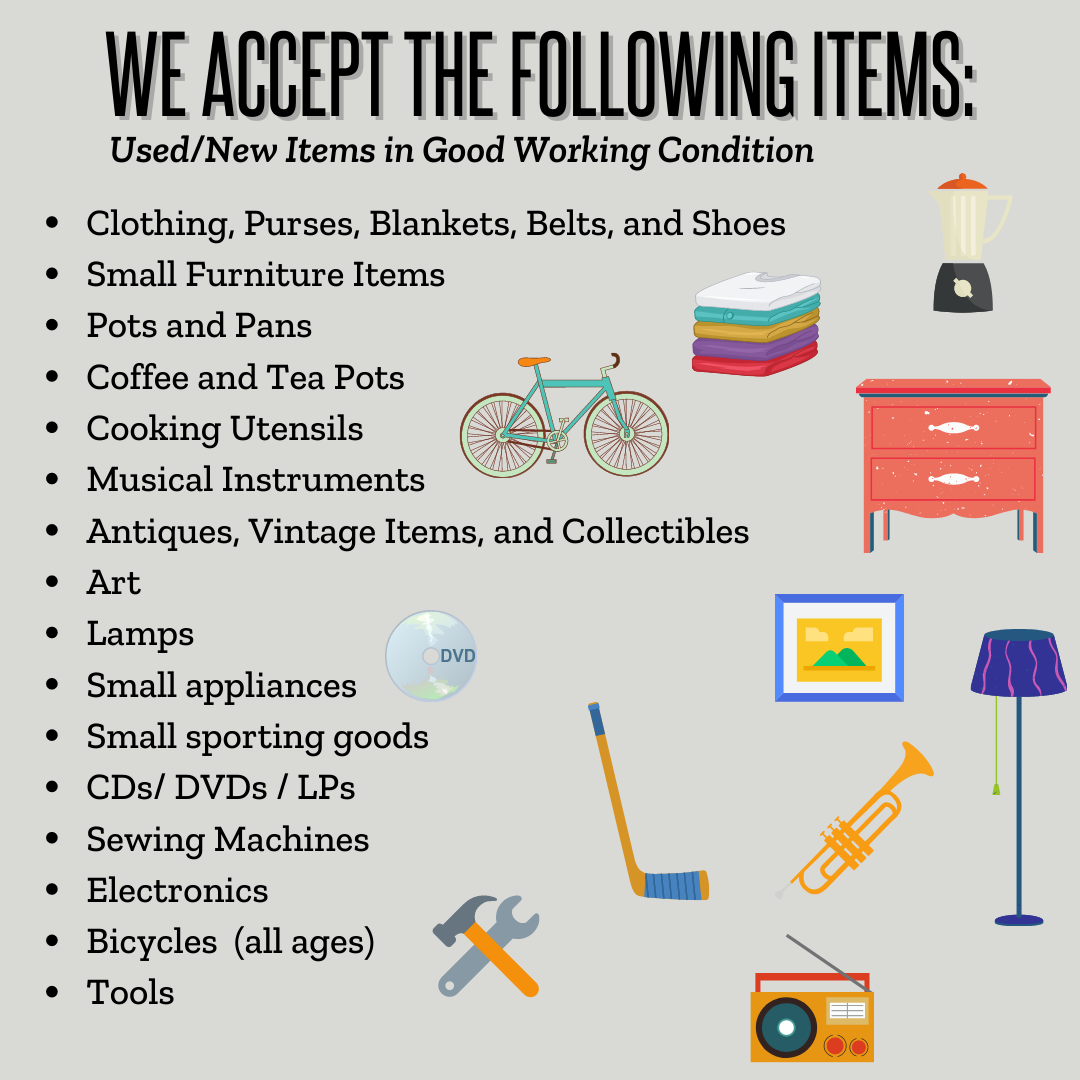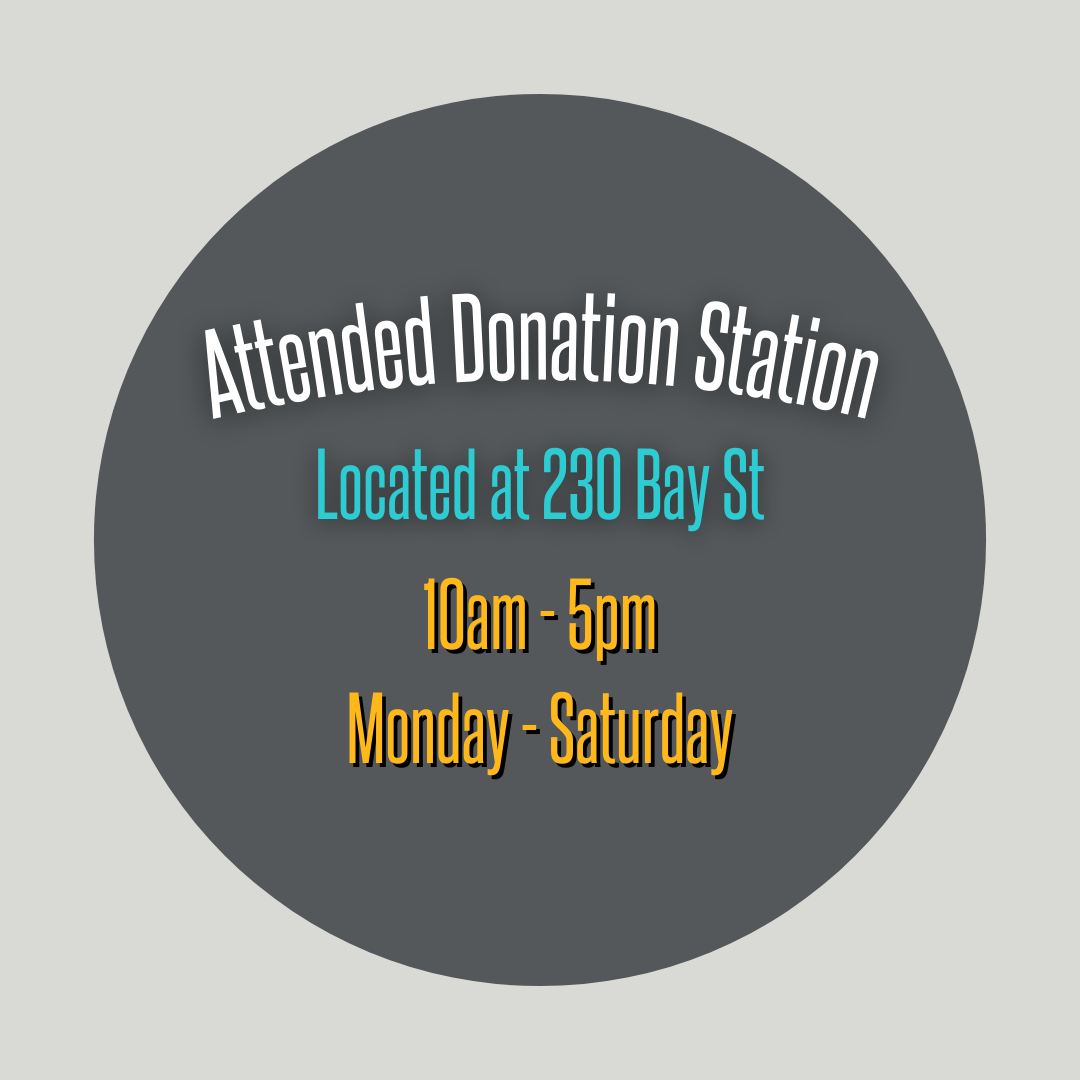 Look for the Attended Donation Station in the covered parking lot near Castle Hardware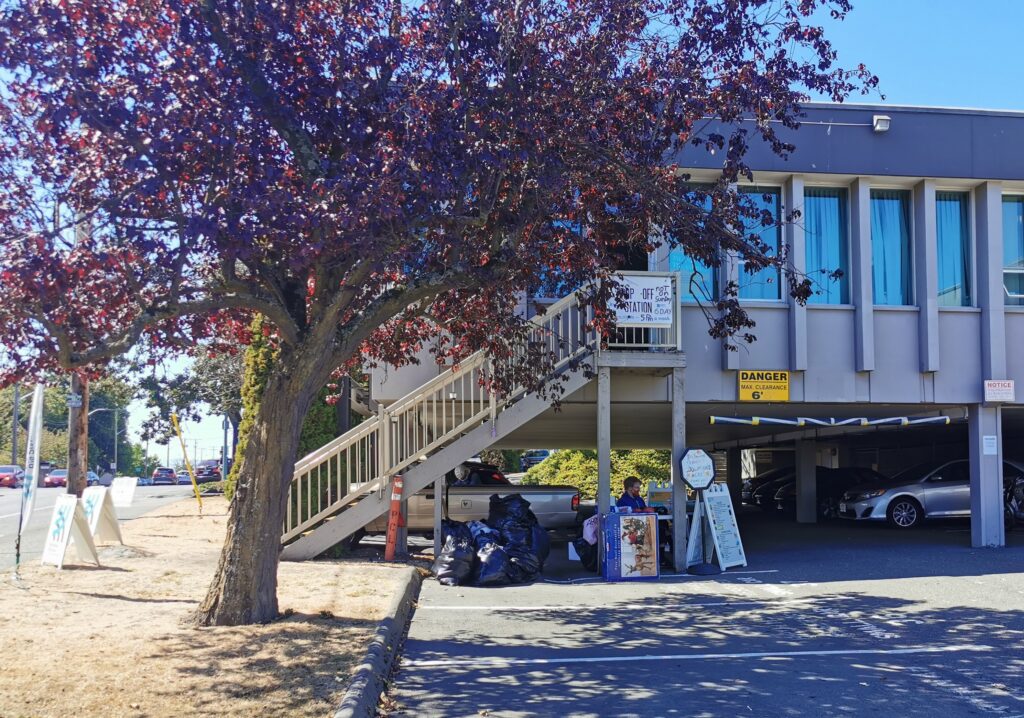 Support us by clicking on the MaxSold logo to the left
All items listed have been generously donated by way of estates to Big Brothers Big Sisters of Greater Victoria.
All proceeds from donated estate sales support local children and youth through our mentoring programs.