Clothing and Small Furniture Collections
Support us by clicking on the MaxSold logo to the left.
All items listed have been generously donated by way of estates to Big Brothers Big Sisters of Greater Victoria.
All proceeds from donated estate sales support local children and youth through our mentoring programs.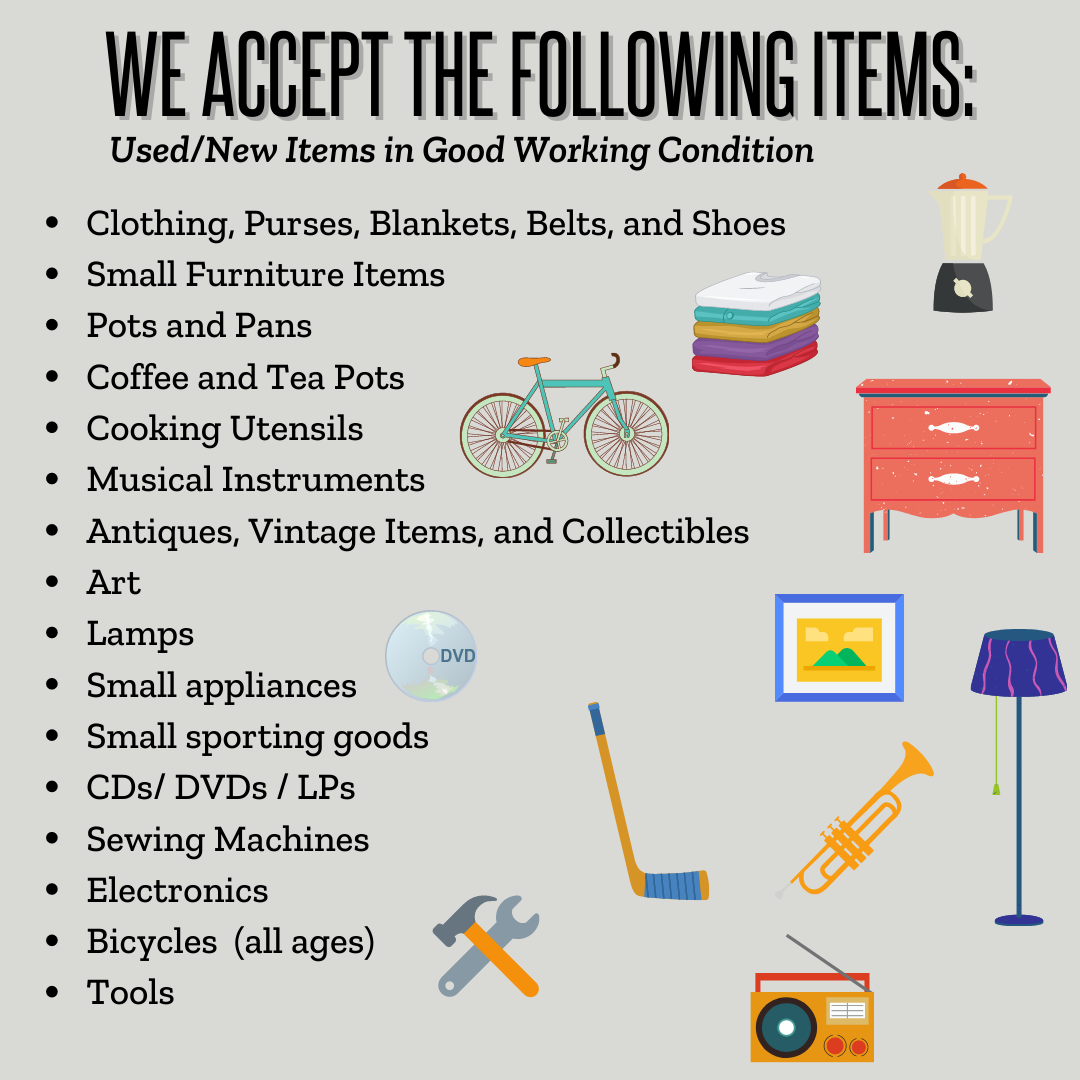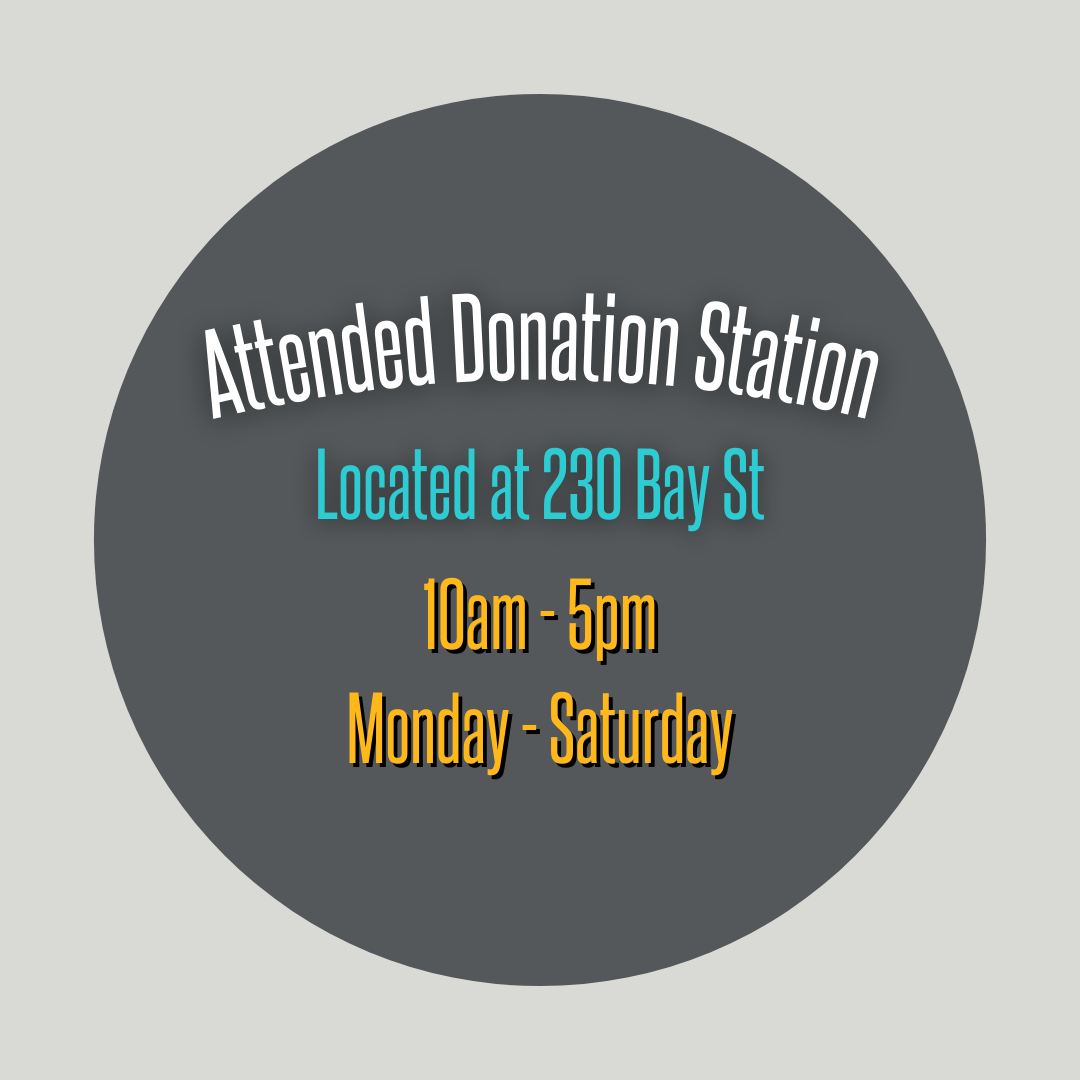 I am text block. Click edit button to change this text. Lorem ipsum dolor sit amet, consectetur adipiscing elit. Ut elit tellus, luctus nec ullamcorper mat
| | | |
| --- | --- | --- |
| Event | Location | Date/Time |
| IslandTreasures - Online Auction 16 | Hosted by MaxSold | Closed |
| Island Treasures - Online Auction 17 | Hosted by MaxSold | Goes Live - Friday Sept 24th |
| Island Treasures - Online Auction 18 | Hosted by MaxSold | Goes Live - Friday Oct 1st |
| Island Treasures - Online Auction 19 | Hosted by MaxSold | Goes Live - Friday Oct 8th |
| Westshore Attended Donation Station - 10am - 2pm clothing and small furniture collections | Juan De Fuca Rec Center Parking Lot | Sat Oct 2nd |
| | | |
| Office Closed - National Day for Truth and Reconciliation | 230 Bay St | Sept 30th |
| | | |
| | | |
| | | |
| | | |
| | | |
| | | |
| | | |
| | | |
Look for the Attended Donation Station in the covered parking lot near Castle Hardware