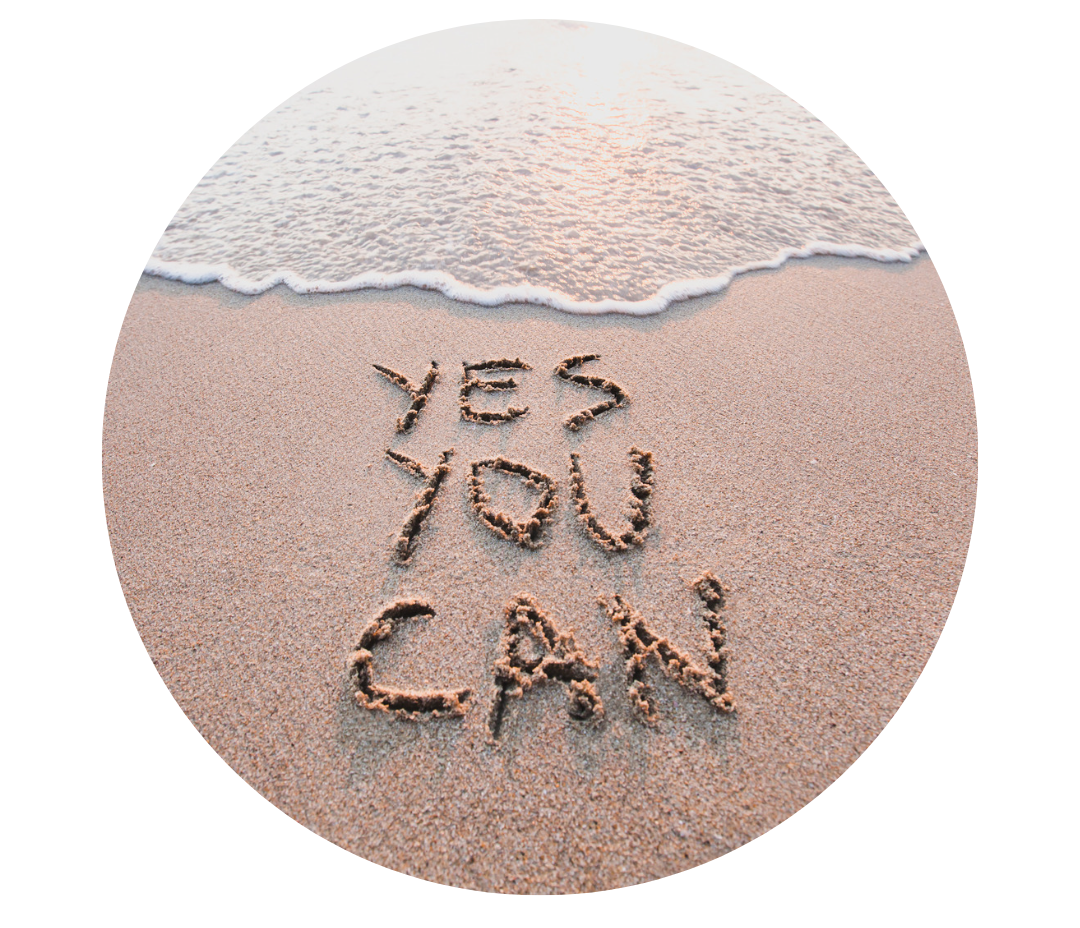 Feeling stuck? Need some motivation?
Set a goal and get it done!
Join us this April in Move for Mentoring – a fundraising event where everyone wins!
Move towards any goal you choose while raising funds to support mentoring for local children and youth.
Let your friends, co-workers and family show their encouragement. Their donation will inspire you and help young people in our community.
Run those miles, sew that quilt, count those steps, paint those walls – Move for Mentoring and show children that goals can be achieved!
MOVE FOR MENTORING CHALLENGE: APRIL 2-23, 2023
SNEAK PEEK WEEK: FEBRUARY 6-10, 2023
Move for Mentoring 2023 has been generously sponsored by
Peninsula Co-op, who will be matching the first $15,000 in donations!

SET A GOAL & ENTER TO WIN!
FEBRUARY 6-10, 2023
Before the 3-week Move for Mentoring challenge this April, join us for Sneak Peek Week to learn more about the event and set your goal!
Set your goal to register for Move for Mentoring and you could WIN one of three $50 gift cards to the Keg or Cineplex! Create your fundraising page on Canada Helps below and add a short bio, your goal and an image.
Click Join as an Individual or Create a Team below to get started.