Community Mentoring Program
A Message from our Community Mentoring Team
Dear Parents, Guardians and Caregivers,
Thank you for your interest in our Community Mentoring Program.
Please note that at this time, we are experiencing staffing transitions, a lack of volunteers and critical demand for our services.
As a result, your child's application may take longer than usual to process and be matched.
We appreciate your understanding and will be in touch with you as soon as possible.

About the Community Mentoring Program
Our Community Mentoring program connects young people with volunteer mentors to spend time with them in the community once per week. Mentors and mentees share their interests and hobbies with free or low-cost activities in the community.
Children and youth are mentored one-on-one by volunteers who can help them to navigate challenges, lend them a supportive ear and empower them to realize their full potential.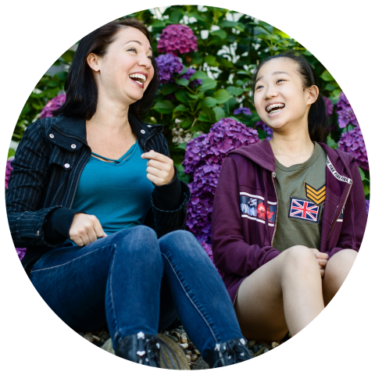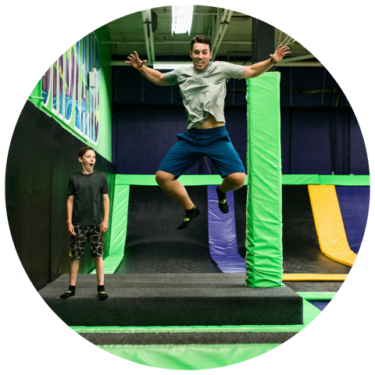 Mentoring Matters: Our Theory of Change
When children and youth are experiencing adversities and challenges in their young lives, supportive mentoring relationships can help them to develop resilience. The immediate and long-term effects of difficulties at school, at home and with themselves can be reduced with the support, guidance and presence of an adult mentor.
Mentoring matches are expertly coordinated by our team to align the child and adult's interests, desired activities and lived experiences. Activity ideas, opportunities and discounts are provided by our mentoring coordinators to support community matches.
Our Community Mentor Volunteers
Community Mentors are adult volunteers who complete thorough screening and undergo training with our expert mentoring coordinators. Mentors receive training and resources on building supportive developmental relationships with children and youth.
When we match a young person with a volunteer mentor, we start something incredible – a life-changing relationship where mentors support, challenge and empower our youth to reach their full potential. Click to learn more about making a BIG difference as a mentor!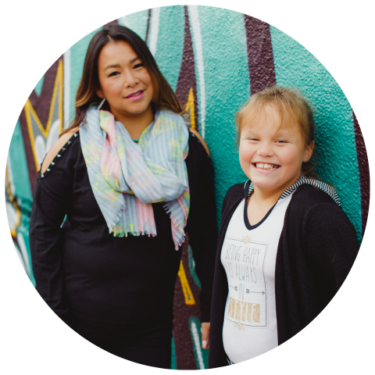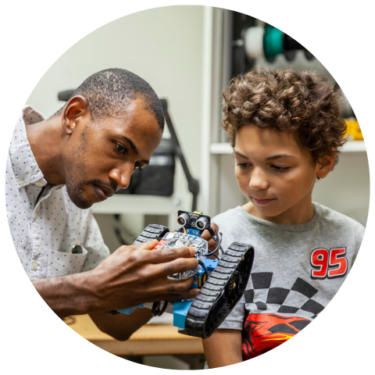 Contact our Community Mentoring Team
Alexis Gardner, Senior Mentoring Coordinator & Family Intake Coordinator
Thank you to our Community Mentoring Program Partners, Supporters & Funders
We gratefully acknowledge the financial support of the Province of British Columbia for our Community Mentoring Program.