Many young people struggle with societal barriers and face adversities such as mental health issues, family violence, identity issues or poor living conditions. Your donation will lead to healthy, thriving youth who can achieve more.
Organize your social groups, have fun, and support a great cause. Do what you enjoy most while knowing you are making a difference for youth who are struggling to achieve more.
If you want to learn more about the ways you can support Big Brothers Big Sisters of Victoria and Area, please contact Rhonda Brown, our Executive Director, at 250-475-1117, ext. 47 or email rhonda.brown@bigbrothersbigsisters.ca.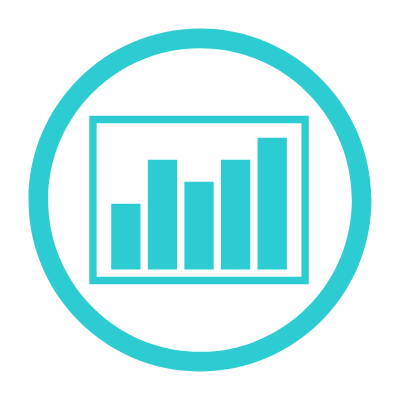 Donate Securities
Receive tax advantages by donating stocks and mutual funds In-Kind through Canada Helps.
Eliminate your capital gains tax and receive a charitable tax receipt for the full value. Visit our Donate Securities page or email us here for more information.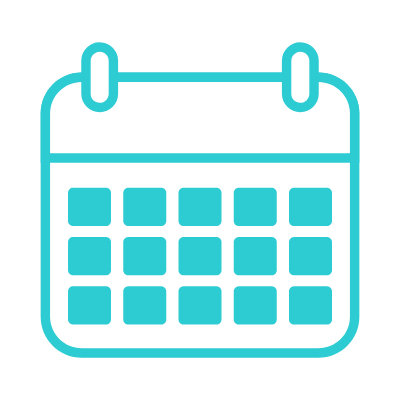 Monthly Donations
Monthly donors support our programming by making reoccurring online donations by credit card, pay pal or Canada Helps gift card.
These donations are essential in helping us achieve our strategic goal of closing the gap between children matched with a mentor and children waiting, as families requesting our support feel some urgency and are concerned for their child's well being. Visit our donations page and select the Donate Monthly tab or email us here for more information.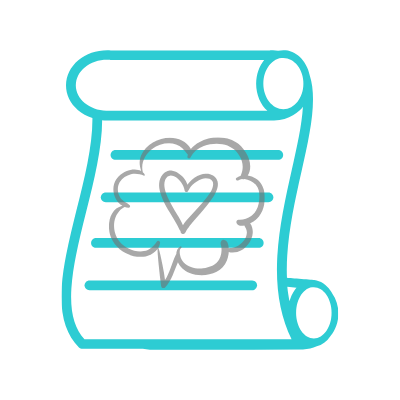 Planned Giving
Leave a unique legacy by passing on gifts through a will, bequest or trust to Big Brothers Big Sisters of Victoria.
Memorialize your willingness to ingnite potential in our youth during your lifetime and beyond.
We would be pleased to discuss the options with you. For additional information contact us at 250-475-1117 ext. 40 or by email here.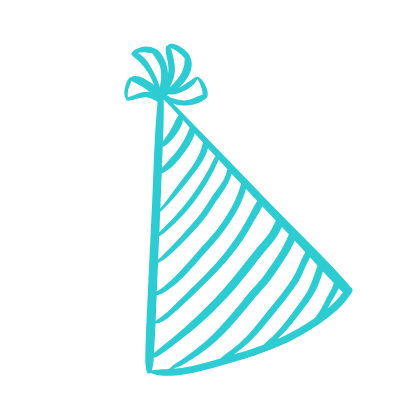 Host a Big Give Back Event
Big Give Back Events can be organized by you or your community group (e.g. school groups, unions, or businesses) to help raise funds necessary for Big Brothers Big Sisters of Victoria to ensure that every child who needs a mentor has a mentor.
Consider hosting a movie night; a birthday fundraiser on Facebook; a bake sale; community dance; or book sale with some or all of the proceeds going to benifit our programs. For more information email Rhonda Brown, our Executive Director, here for more information.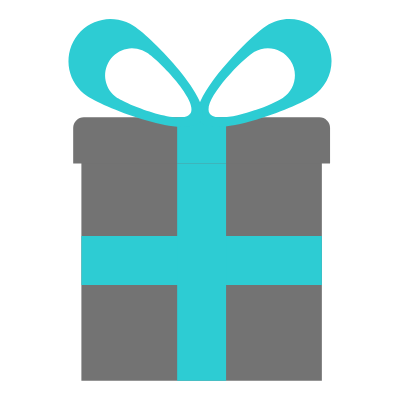 In-Kind Donations
Big Brothers Big Sisters of Victoria and Area relies greatly on in-kind contributions from individuals and businesses. If you are considering an in-kind donation, please e-mail us here.
Examples of in-kind donations can include:

Business services (marketing, administrative, technology, consulting)
Event tickets
Gift certificates to restaurants, retail outlets or local activities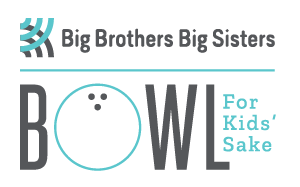 Bowl For Kids' Sake
Join in the fun at Big Brothers Big Sisters of Victoria's signature fundraising event, Bowl For Kids' Sake.
Businesses and community members can sign up to create a team, collect pledges, and then go head-to-head in a spirited bowling competition; complete with prizes, raffles, and pizza!
For additional information about the event email our Executive Director, Rhonda Brown, here.