Welcome to the B You Summer Camp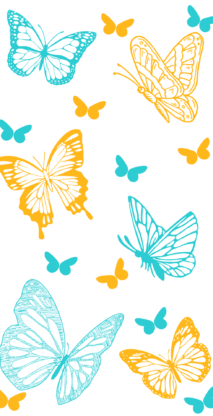 About the B You Summer Day Camp
Welcome to the B You Summer Day Camp – we're so excited to have you!
Four separate groups will run in the mornings and afternoons Monday through Friday during the weeks of July 10-14 and July 17-21. This program aims to promote healthy living in youth by introducing a variety of sport and exercises, increasing knowledge of balanced nutrition, and encouraging self-compassion and social development.
While a draft calendar will be distributed outlining a rough agenda for each group, each session is built around the needs and interests of participants in each group as the camp meets. Physical activities in B You include, but are not limited to, yoga, dance, walking, skipping, low-impact aerobics, and various games. These physical activities are followed by a group discussion and a nutritional component where participants learn about the importance fueling our bodies through hydration and trying new foods. Our goal at B You: Healthy Bodies, Healthy Minds is to expand participant knowledge in active living, balanced eating, and self-compassion, while fostering strong mentoring relationships between participants and facilitators.
What to Bring
Weather-appropriate clothing that allows for comfortable movement
Close-toed, athletic shoes
Water bottle
Hat
Sunscreen
Paint shirt
Snacks will be provided
If you have any questions, contact Kait Burns, our B You Coordinator

July 10th – July 14th
9:00 AM – 12:00 PM
St. Barnabas Church Hall
1525 Begbie St, Victoria
July 10th – July 14th
1:00 PM – 4:00 PM
St. Barnabas Church Hall
1525 Begbie St, Victoria
July 17th – July 21st
9:00 AM – 12:00 PM
St. Barnabas Church Hall
1525 Begbie St, Victoria
July 17th – July 21st
1:00 PM – 4:00 PM
St. Barnabas Church Hall
1525 Begbie St, Victoria